There are very few events more exciting in the history of a specific sorority chapter than when they break ground on a new house. These buildings will serve as the home-away-from home for generations of sisters to come and the current sisters will be the first ones to break it in. Here are five very exciting construction projects currently underway across the country.


Alpha Phi sorority at the University of Denver
In September of 2016, this chapter broke ground on their new 4-level 15,000-square-foot house which should be ready in time for the sister to move in at the beginning of fall semester. It is Denver, so the house will include a designated ski closet. The sisters will also share a smart car to ease neighborhood concern over parking.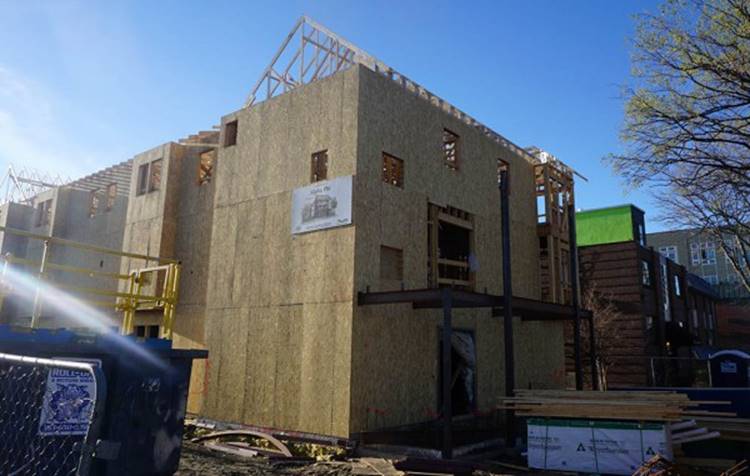 Via