It takes guts to be one of the inaugural members of a new chapter on campus. The founding members are challenged to build something out of nothing. Much respect to the leaders who not only joined a new chapter, but are quickly taking their chapters to the top ranks at their respective schools. Here are 10 new chapters that are quickly rising to the top.


Phi Mu at University of Illinois
After joining the U of I campus in fall 2016, the Delta Beta chapter of Phi Mu has been making moves. At the beginning of the school year these girls will be moving into a castle that is a nationally registered historical landmark. The chapter is putting $500,000 into a renovation of the pad that will house 27 of its members.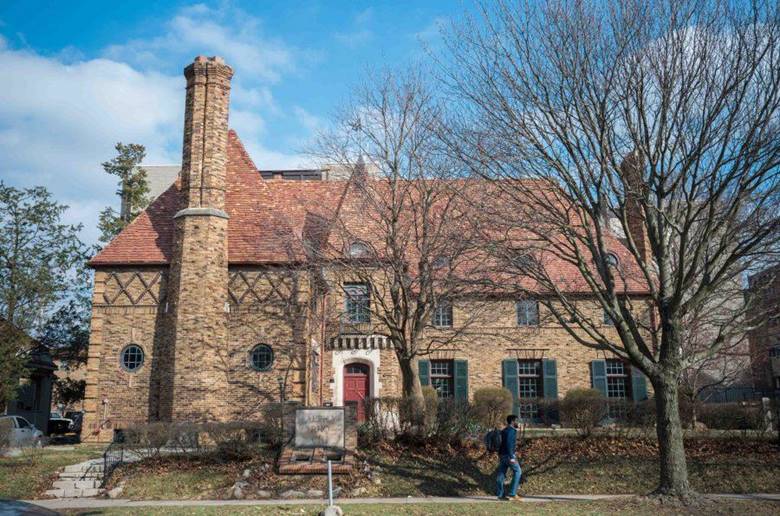 Via