Getting a college education of any kind is extremely expensive. And even with a college degree, it can still be a challenge to get a decent job in today's competitive market. This leads a lot of people to question whether college is really worth it. So is it worth it? Let's take a look:


What I've Been Told
I remember back when I was attending community college. There were actually a couple of times when I considered just not continuing on to get a Bachelor's degree. But all of the counselors I spoke to told me that it would be difficult to get any sort of job with only an Associate's degree, let alone a job in the career I was pursuing. And we hear this all of the time about how it's really hard to get a good full-time career without some kind of degree after high school.

What Do College Graduates Say?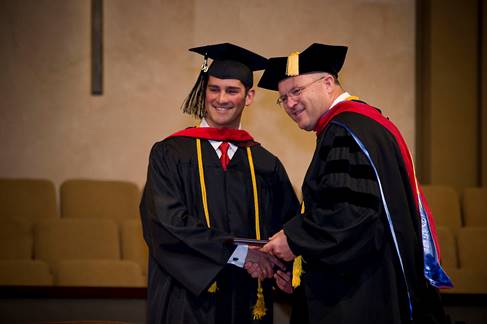 Via
86 percent of college graduates say that college has personally been a good investment for them
, according to a 2011 survey from the Pew Research Center. The same survey also found that, on average, adults who graduated from a four-year school believe that they are earning $20,000 more per year due to that degree. Adults who didn't attend college, however, believe this has caused them to earn $20,000 less per year.
Other Statistics
There's a number of statistics out there that support the idea that college is worth it. For instance, in 2013,
Americans with a four-year college degree earned 98 percent more per hour on average than those without a degree
. And at the time, this number was constantly rising. In 2008, the number was 89 percent. In the 1990s, it was 85 percent. And back in the early 1980s, it was 64 percent, according to a 2014 article from the New York Times.
Get the Most Out of Your Degree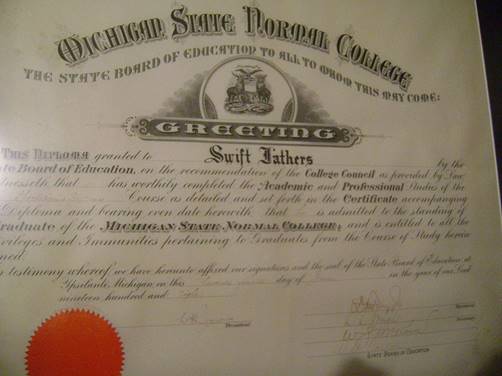 Via
Having said all of this, there are definitely different things you can do to ensure you get the most out of your college degree. Spend some time trying to find the best school for you. Try to find one that you like with a good reputation that's relatively affordable. And try to choose a major that you actually like but also has a practical use. Pick a major that will likely lead to you getting a specific career that you'd want to do for the rest of your life. And while you're in college, make sure you take all the courses necessary to graduate. Don't waste time and money taking courses that you won't actually be able to use in any way.