The SEC is a football power conference. The fans love their schools and know how to celebrate a hard fought victory. This got me wondering...what if every school in the SEC was a shot? What type of shot would each school be? Being a SEC girl myself, I've done my research and put together the following pairings.

In no particular order. All images via Flickr unless otherwise noted.
University of Alabama: Alabama Slammer Shot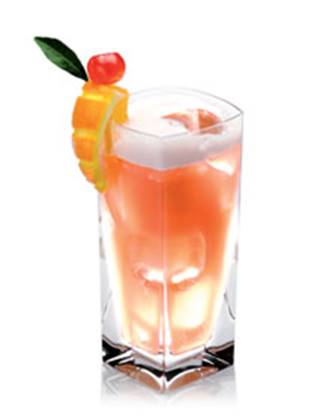 Aside from being named after Alabama, this shot and this school are both college favorites, and for good reason. This shot tastes good and this school is even better.
Mizzou: Red Headed Slut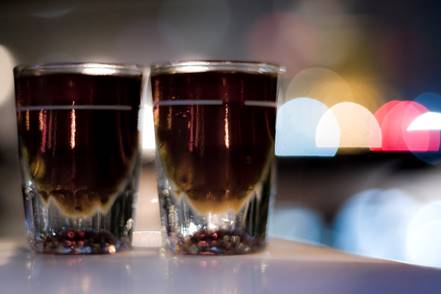 Initially seen as the red-headed step-child of the SEC, Mizzou has shown that red-heads know how to have fun too and that they can be just as popular as their blonde and brunette counterparts.
LSU: Purple Mothertrucker Shot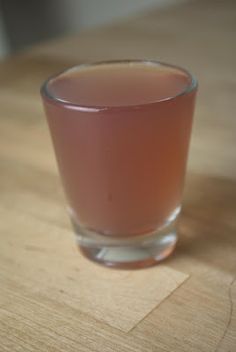 In line with this school's colors of purple and gold, this shot is comprised of ingredients that taste amazing alone, but when combined they make for a killer shot.
Florida: Kamikaze Shot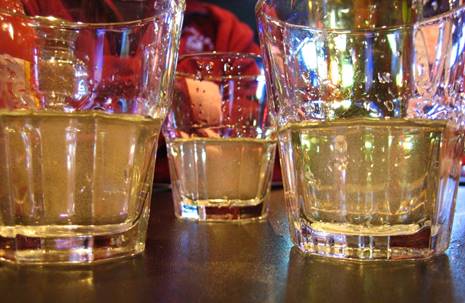 Like Florida, this shot definitely has a unique taste. While tart and sour shots may not be for everyone, jorts may not be for everyone either. Even as an acquired taste, this shot remains popular and is sure to knock your socks off.
Texas A&M: Bloody Mary Shot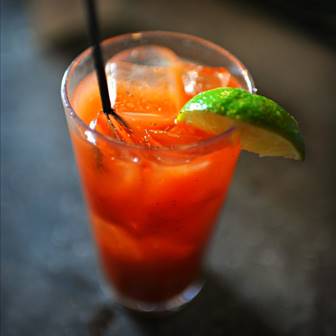 Even though this shot has been around for a while and it is thought to help with hangovers, no one thinks that this drink will actually taste good. However, once you take a sip you will be pleasantly surprised.
Tennessee: Three Wise Men Shot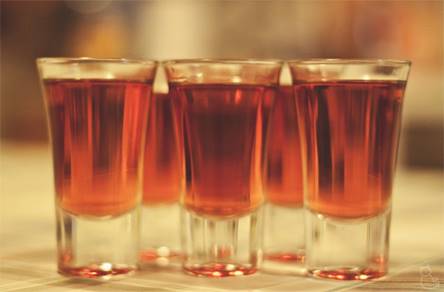 Tennessee is known for its whiskey and this shot just so happens to have three different kinds, making it the ultimate shot of whiskey. With this shot you never know what you are going to get, so be warned.
UGA: Fireball Shooter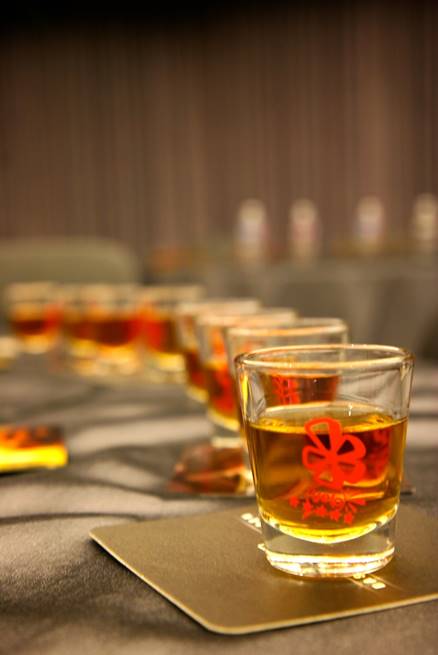 This shot is called Fireball for a reason―it is scorching hot. With all of the hype surrounding Fireball whiskey, you have high expectations for this shooter. That first shot tastes like a hot, cinnamon, fireball candy rolling down your throat, but by the second or third shooter it just tastes like straight tabasco. Even so, Fireball shooters have remained extremely popular and they are guaranteed to bring the heat.
South Carolina: Flaming Dr. Pepper Shot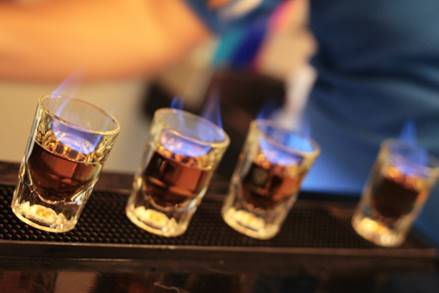 If made right, this flaming shot will taste just as it sounds, which is a delicious sip of sweet Dr. Pepper. However, if made wrong you will be left with a burnt tongue and a killer hangover, but it's definitely worth the risk.
Mississippi State: B-52 Shot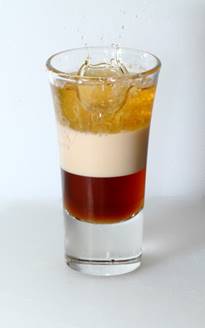 This layered shot not only looks cool, but it tastes great too. The interesting colors and the fact that this shot is made with three different types of liqueurs, makes this shot not only popular, but one-of-a-kind. This unordinary shot with an unexpected fruity flavor is a good match for Mississippi State.
Auburn: Mudslide Shot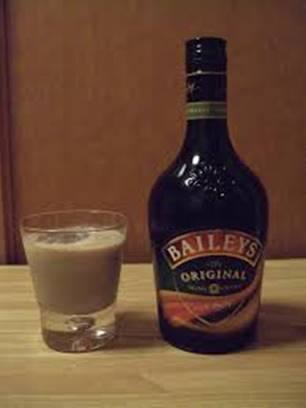 Via
This vodka based shot is just like Auburn. Vodka tastes great with anything and when combined with Bailey's it makes for an all-around crowd-pleaser, popular with college kids and parents alike. However, after a while the taste of Bailey's can get pretty old, but people still drink it because it's Bailey's.
Vanderbilt: King George Shot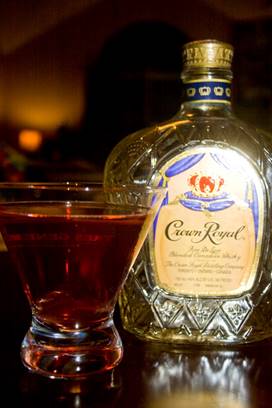 This school screams class and intelligence, so it's only right that a classy King George shot made with Crown Royal is the perfect fit for this school. Though made with whiskey, this shot is a little less hard-hitting than the other shots on this list and has subtler flavors to mellow it out, making it just right for Vanderbilt.
Ole Miss: Vodka Shot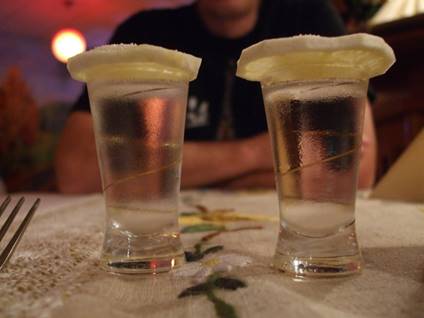 Via
Ole Miss is a well-respected institution, steeped in tradition, so a straight shot of vodka is perfect for this school. Ketel One vodka is known for its high-quality and emphasis on family tradition and it is because of these traits that this is the shot for Ole Miss.
Kentucky: Jim Beam's Family Recipe Shot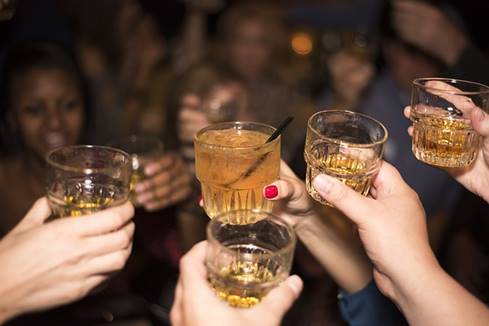 Via
Three different types of Kentucky bourbon make this shot an interesting, yet strong mixture of bourbon. Although similar to the Three Wise Men shot, this shot has different flavor notes that blend very well as they are all Jim Beam bourbons. This interesting, yet comparable shot is a good match for Kentucky.
Arkansas: Woo Woo Shot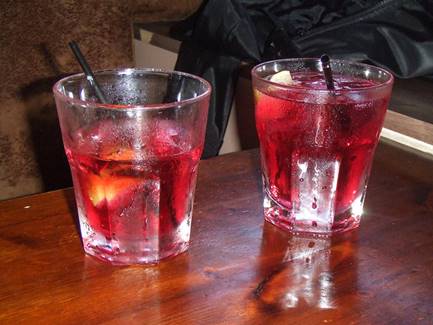 What better shot for a school whose cheer is "woo pig sooie," than a woo woo shot. This great-tasting shot will make you forget that you are drinking alcohol. The unusual name and the drinkability of this shot will make you want to say, "woo woo," making this the shot for Arkansas.