Folks from the north might think all SEC schools are all just about the same. They might say that the SEC is all about southern frat guys in chubbies and their southern belle girlfriends who say "y'all". But, everyone who knows and loves America's greatest conference can tell you that each school has its own unique flavor. Let's take a look at a list of if each SEC school were a type of cereal to better illustrate what makes each school unique.

In no particular order. All images via Flickr.
UGA: Reese's Puffs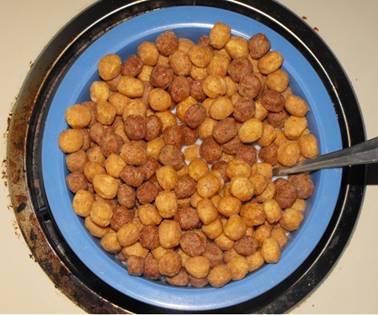 Everybody loves chocolate and peanut butter, and when combined they make for the ultimate breakfast cereal. Everybody has heard of Reese cups, and the candy has only made the cereal even more popular. UGA, like this cereal, is well-known and well-liked and only gets better with every bite.