With over 800 campuses in the United States and Canada that participate in Greek life, naturally it would seem that any college town is a city made for Greeks. However, these five cities not only have the largest amounts of Greeks, but they also have the most thriving Greek life
.
Austin, Texas
As the old saying goes, everything is bigger in Texas, and Greek life is no exception. Texas is home to the University of Texas Pan American which, according to U.S. News, boasted a nearly 100% Greek undergraduate student body in the fall of 2013. However, the city of Austin, specifically, is a hub for Greek life because it is home to the University of Texas Austin campus which has a total of 74 on campus Greek chapters and 26 Interfraternity Council chapters. Some of the most popular college bars in Austin are the Aquarium bar and the Dizzy Rooster which are often frequented by University of Texas students.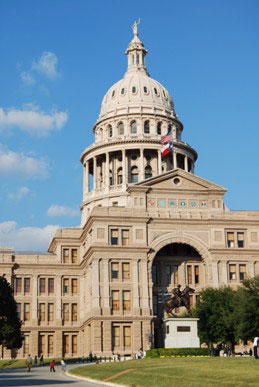 Nashville, Tennessee
Tennessee has much more to offer than just good whiskey, especially the city of Nashville. Nashville is home to Welch College which, like the University of Texas Pan American, had a nearly 100% Greek undergraduate student body in fall 2013. Other notable universities in Nashville include Vanderbilt University, Tennessee State University, and Belmont University, all of which have numerous on campus Greek organizations. Popular college bars include the Flying Saucer, Jackson's, and Boscos Nashville Brewing Co.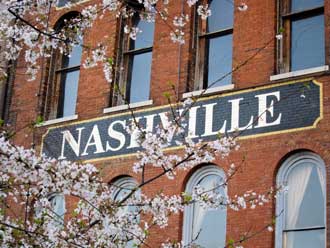 Philadelphia, Pennsylvania
Philadelphia is known for its cheese steaks and cheesecake. However, Philadelphia is also known for its universities, in which there are 19. Several notable colleges, including the University of Pennsylvania and Drexel University, reside in Philly and Pennsylvania State University is just a short drive away. The University of Pennsylvania alone has 53 on campus Greek chapters and Penn State has over 20 Greek organizations. College bars in this area include Smokey Joe's and Phyrst bar, which are university staples.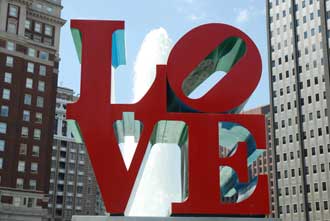 Boston, Massachusetts
Boston is often referred to as Beantown, but this large city contains more than just a good can of beans. The Boston area alone has over 60 universities including Harvard University, Tufts University, MIT, and Northeastern University. Tufts University and MIT together have 47 Greek chapters, which constitutes only a small percentage of Greek life represented in the Boston area. Popular college bars in this area include Cambridge Queen's Head Pub near Harvard, Crossroads Irish Pub (a mainstay of many fraternities), and The Pour House.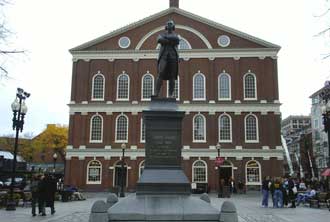 Blacksburg, Virginia
Virginia not only has a wealth of history, but it is also home to the College of William and Mary, Virginia Tech, and Washington and Lee University. Voted as one of the best college towns in the south by Southern Living, Blacksburg is home to Virginia Tech whose undergraduate student body is 19% Greek. In this ideal college town, bars like Top of the Stairs (a favorite of Greeks) and Hokie House a very popular among Virginia Tech students.