Summer is almost over. Wow that went quick. Potential new members are doing all the research they can ahead of recruitment to make sure they get into one of their top houses. For the last several years we have put together the GreekRank rankings of the best fraternities and sororities in the country in the in each of our categories. Here are GreekRank's Fall 2017's top sororities and fraternities in the categories of Sisterhood/Brotherhood, Involvement, Classiness, Popularity, Looks, Fun, And Overall Highest Ranked


Sisterhood/Brotherhood
Sorority - Alpha Omicron Pi
"One motto, one badge, one bond and singleness of heart." That's what four women on the campus of Barnard College on the campus of Columbia University agreed to back in 1897.For over 100 year AOPi's have been forever bonded in the pursuit of lifelong friendship. Look no further than to the chapter at Indiana University Bloomington for an example of how sisterhood is in their DNA. Their new members bonded while spending a weekend in February in a cabin out in the wilderness.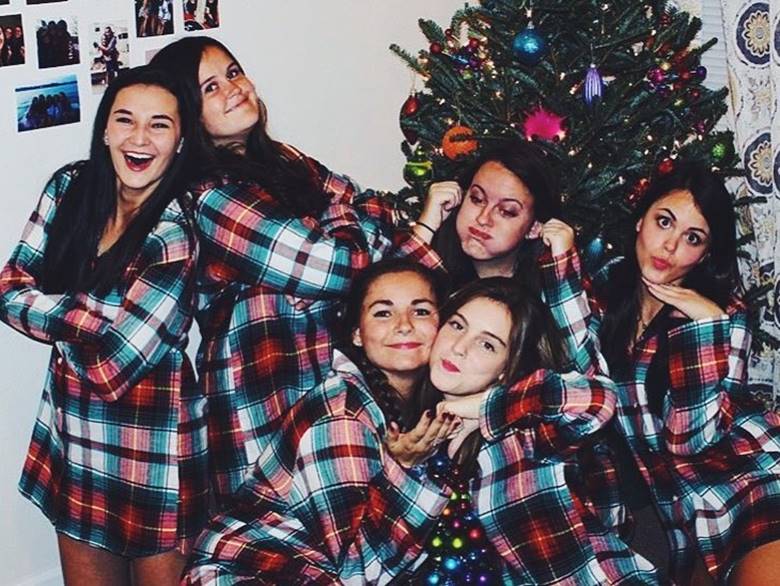 Via
Fraternity – Theta Chi
Founded on the principle of friendship through the mutual assistance of every member, these men keep their brotherhood strong. Theta Chi's go out of their way to extend a helping hand to fellow members and others. The Theta Chi brothers at University of Nebraska are always celebrating their brotherhood activities.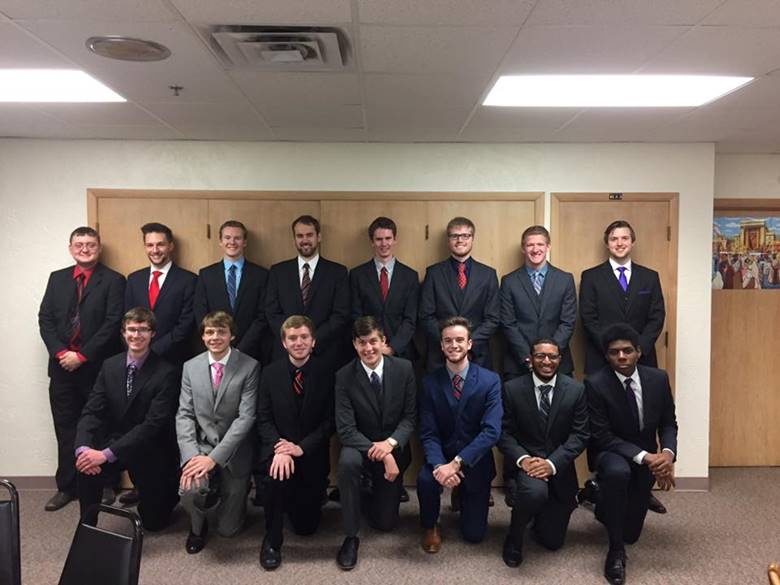 Via
NEXT PAGE: Campus Involvement