Involvement
Sorority – Alpha Chi Omega
During the first and second world wars Alpha Chi Omega sisters opened day nurseries for the kids of working mothers who had husbands serving abroad. This is just one example of how the members of A-Chi-O have always been contributing members of their communities. The Alpha Chi Omega sisters quite possibly do more for female empowerment on campuses across the country than any other organization. The Alpha Chi Omega chapter at Miami University of Ohio leads the way in campus involvement.
Fraternity - Delta Chi
Delta Chi men live out the piece of their preamble which instills a desire to "promote friendship, develop character, advance justice, and assist in the acquisition of a sound education". On campuses across the country they are giving back to their communities in countless ways. For example, take the Indiana University chapter who is raised over $62K toward The V Foundation's commitment to never give up the fight against cancer.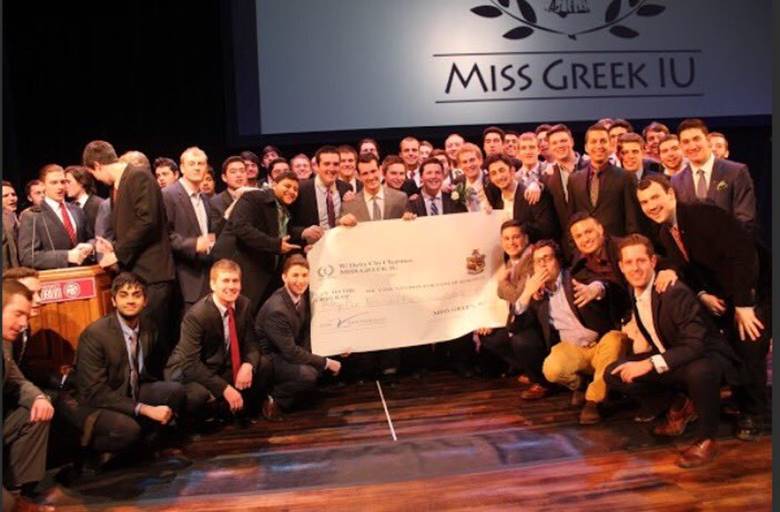 Via