No matter what your ranking is, or how many girls are in your sorority, every chapter has great girls involved. That being said, every year on every campus one can find a few sororities that every girl wants to join. These are the girls with the highest GPAs, strongest sisterhoods, highest fundraising goals, and overall best chapters around. These are the chapters with girls who will set the standards for Greek life at their universities. Here's a list of 10 of these chapters…



Alpha Phi- University of Idaho
These girls are described as beautiful, outgoing, funny girls who know how to have a good time! They are known to be the best sorority on campus. Every year they hold the Red Dress Poker Tournament, which serves as a poker tournament and silent auction to raise both money and awareness for the Alpha Phi Foundation that supports Women's Cardiac Care.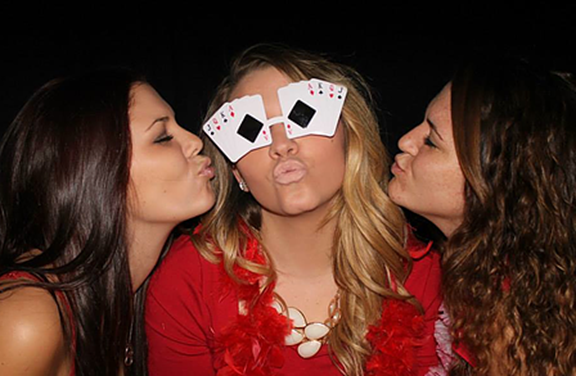 Via