A chapter's culture can change with each passing graduating class to the next, but one constant will be the house that the new members will call their home-away-from-home for the next 4 years. From the throwback castles in the Midwest to the modern mansions being built down south, this country has some very impressive sorority houses. Check out the best houses from our Fall 2015 edition and then here's the list of the best sorority houses for Spring 2016.

Gamma Phi Beta at Florida State University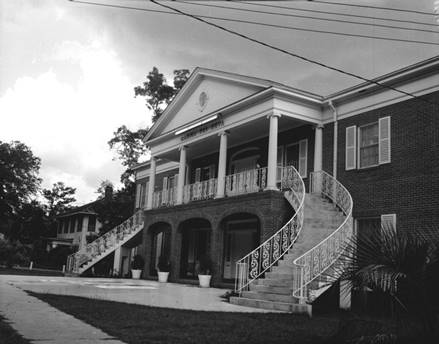 Via
The Beta Mu chapter of Gamma Phi Beta was establish at FSU in 1950. The sisters pride themselves in leadership, academic success and giving back to the community. Gamma Phi Beta was the first women's organization to use the term "sorority." They currently are working on an initiative to raise money to renovate their 11,000 square foot house, adding more space for their 244 active members. Currently, only 14% of their sisters are able to live and work at the house.