Sorority Highlights!! - Summer 2019 Look Back!!

Over the years we've examined almost every sorority participating in Greek Life around the country. From looks and brains to fashion and architecture. These are some of our favorites!


Delta Gamma at The Florida State University

These girls have consistently been in the top ranked sororities over the years and for many reasons. Their beauty and outgoing personalities have not only kept them in the limelight during their college years but has remained unprecedented in their ability to stay in the spotlight especially in their after years. From Cali to NYC these girls seem to continue crushing life everywhere they go from bottomless brunches to the club and the even at the office. Definitely one of our all-time favs!

Alpha Kappa Delta Phi at UC Berkeley

The largest Asian-American interest sorority, the "phoenixes" have expanded from UC Berkeley in 1990 to 48 chapters in just 25 years. They are well known for their work with the Avon Breast Cancer Crusade, as well as promoting Asian awareness. These young women have continued to impress up with their ability to rise up and make their mark upon society.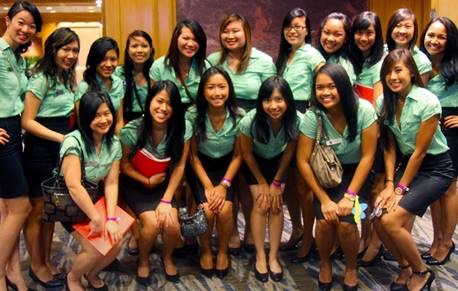 Via


Tri Delta at The University of Alabama

They say southern girls do it better—and in this case this covers both philanthropy AND beauty. These classic southern belles are the top fundraising chapter of Delta Delta Delta nationally, raising hundreds of thousands of dollars per year for St. Jude's! This chapter has over 100 years old of balancing tradition with creative new fundraising efforts. The girls of this chapter are honing their skills in order to get out into the world post-graduation and make a big impact.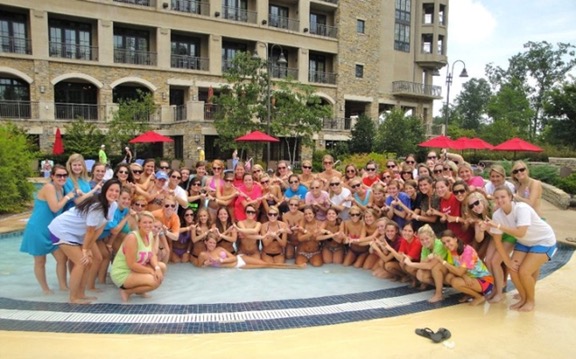 Alpha Xi Delta at Lycoming College

Established in 2005, these ladies have made a splash at on their Williamsport, PA campus of 1,400 undergraduates. The chapter started as an underground interest group made up of women looking to find a national organization that shared their ideals. They found the perfect fit in Alpha Xi Delta.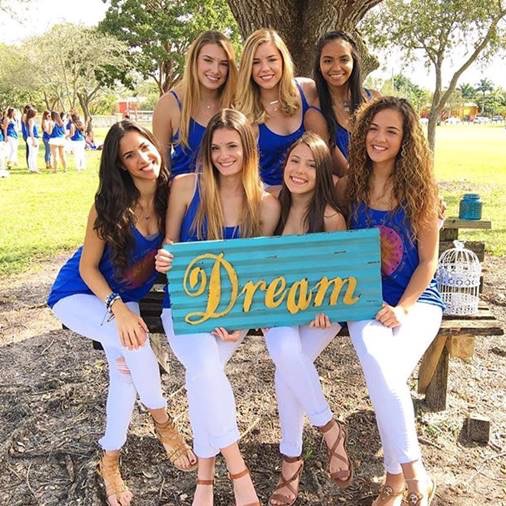 Via