The sisters of the Sigma Phi chapter of Kappa Delta out of the University of Georgia held their fourth annual 5KD to benefit Prevent Child Abuse America (PCAA). This year's theme was Glow Run. The 5K run hosted 484 participants, who all ran at night with glow sticks to raise money for their philanthropy.
The number of participants dropped from the previous years, but the sorority managed to raise $44,500 during their event. That's approximately $20,000 more than the year prior.
The sisters attribute the decline in participants to the nature of the run. It was the first time the 5KD was held at night, and most other organizations hold their runs during the day as well.
PCAA was founded in Chicago in 1972 by Kappa Delta alumna Donna Stone. Their goal is to promote healthy child development and prevent child abuse. The organization puts 92 cents of every dollar towards their programs that help children and their families.

Click here for a short clip from the event.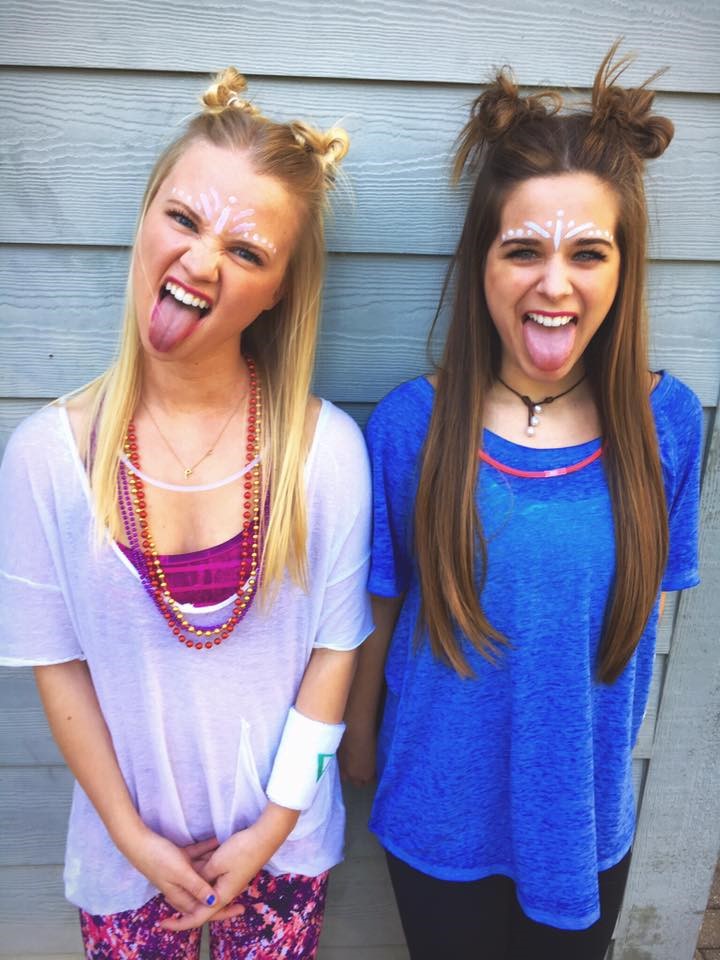 Via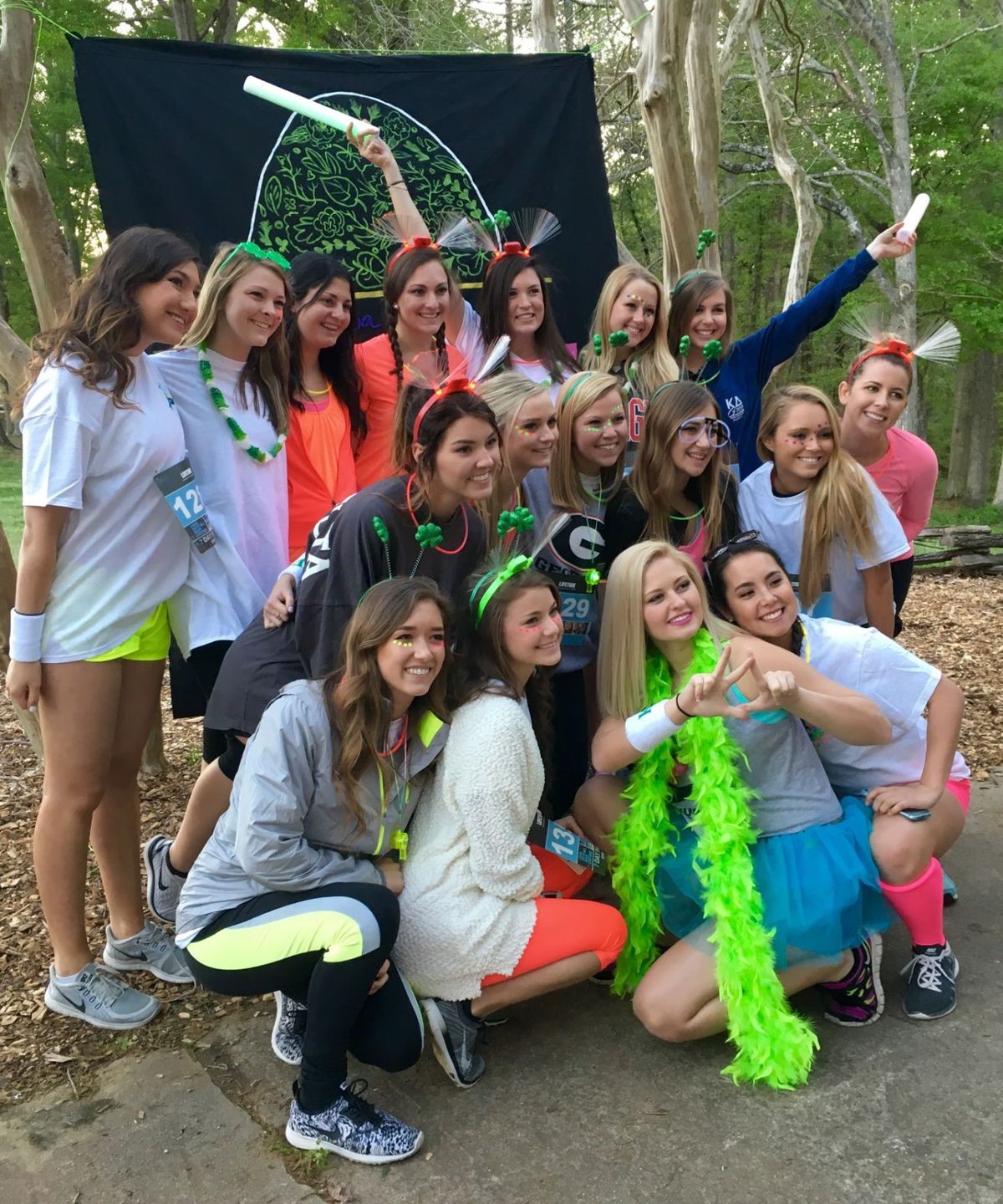 Via