Spring is right around the corner. Most schools that conduct formal recruitment during the spring semester have recently welcomed their new babies. Just as we have for the last several years, we've assembled the data to determine what sororities/fraternities are on top of the Greek rankings. We've had some shakeups in our rankings from last semester. Here are GreekRank's Spring 2017's top sororities and fraternities in the categories of Sisterhood/Brotherhood, Involvement, Classiness, Popularity, Looks, Fun, And Overall Highest Ranked


Sisterhood/Brotherhood
Sorority – Delta Zeta
The DZ's are no strangers finding themselves on the top of our past rankings in the Overall Highest Ranked spot. Never before have they been ranked #1 in the Sisterhood category. It makes sense, though, if they continue to be one of the top choices you're going to attract some of the best PNM's from across the country.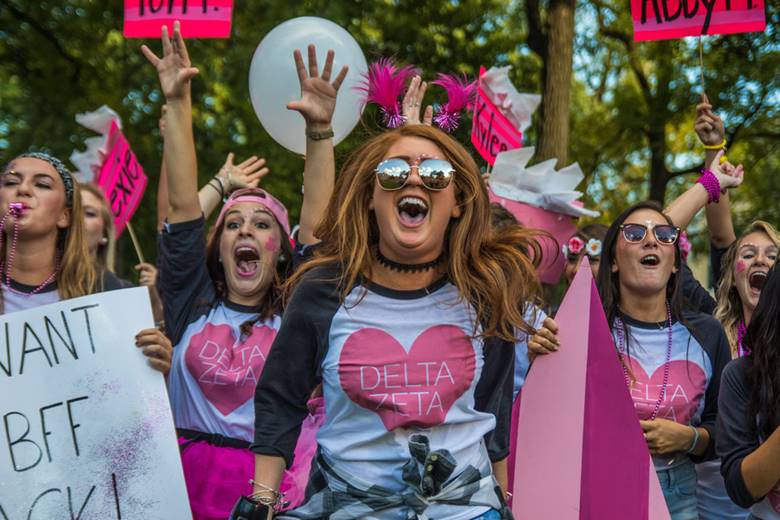 Via
Fraternity - Delta Kappa Epsilon
The Deke's open motto is "Friends from the Heart, Forever". Their brotherhood has been living that motto since 1844. That's a long time. Members share this brotherhood with 5 Presidents of the United States: Rutherford B. Hayes, Theodore Roosevelt, Gerald Ford, George H. W. Bush, and George W. Bush.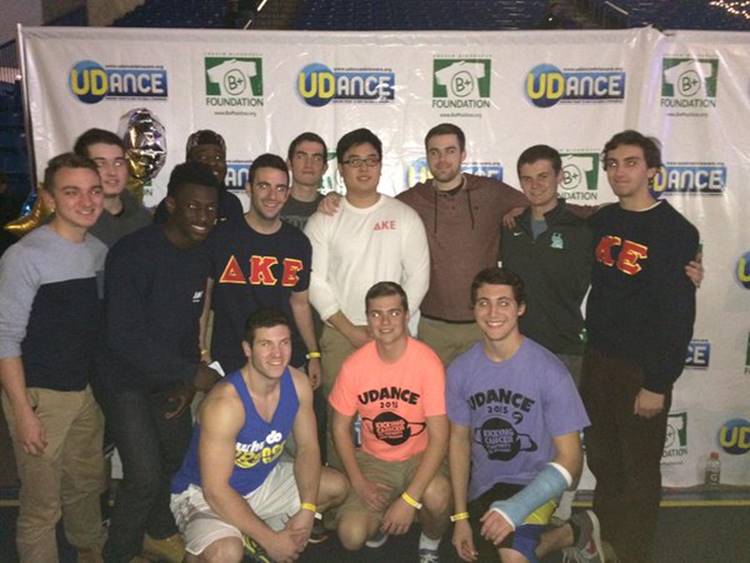 Via