Is your house chef still sticking to the same rotation of like 10 different meals that mostly remind you of grade school cafeteria food? Seriously, this article is just going to make you jealous. Some sorority chefs are offering their girls 5-star restaurant treatment. Let's take a look at 7 of the nation's top sorority house chefs who just might make the girls of their house long for their food over the food they grew up with at home.


Chef Mike of Zeta Tau Alpha at University of Rhode Island
Talk about mouthwatering. Check out these London burgers with whiskey cheddar fried pickles, house made British bacon, and dark lager mustard.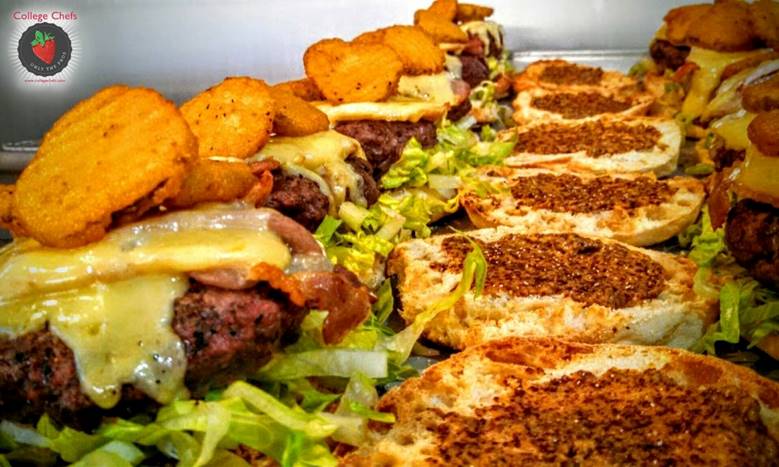 Via