While it might all look like fun and games, working your way towards becoming a beautiful and unique sorority takes years of perseverance from dedicated members. It's time to spotlight many of these exceptional chapters who have remained somewhat under-the-radar nationwide despite continuous contributions to their universities and sisterhoods.
These women have constantly shown initiative when representing themselves in a positive manner from socials to tailgating. Looking from the outside in, no one can ever understand the truly amazing experience that being in a sorority offers. While academics may come first, these women spend the remainder of their time in college trying to create a lasting legacy that will hopefully keep them on the map as one of the best sororities in America.
From the Sunshine State to The Crossroads of America, beautiful sororities have sprung up all over the country. Checkout some of these great chapters that have made their way to becoming the best of the best!
Delta Gamma at The Florida State University
Phi Mu at The University of Tennessee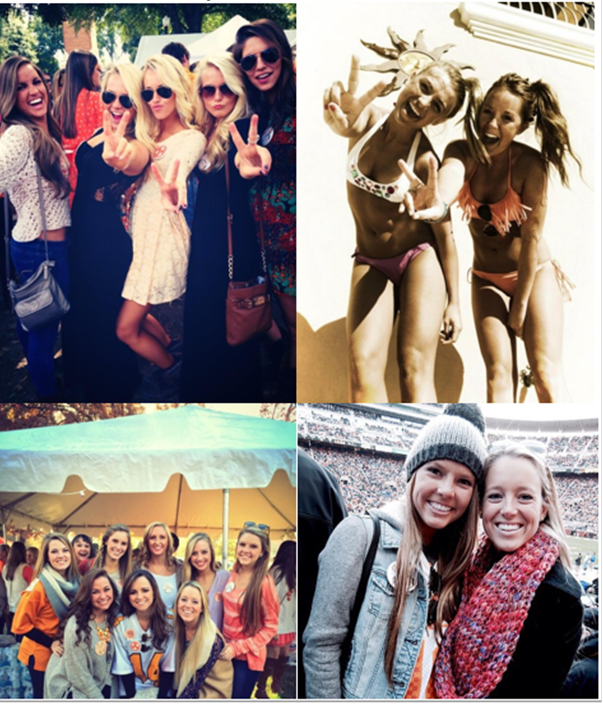 Via
Alpha Phi at The University of Missouri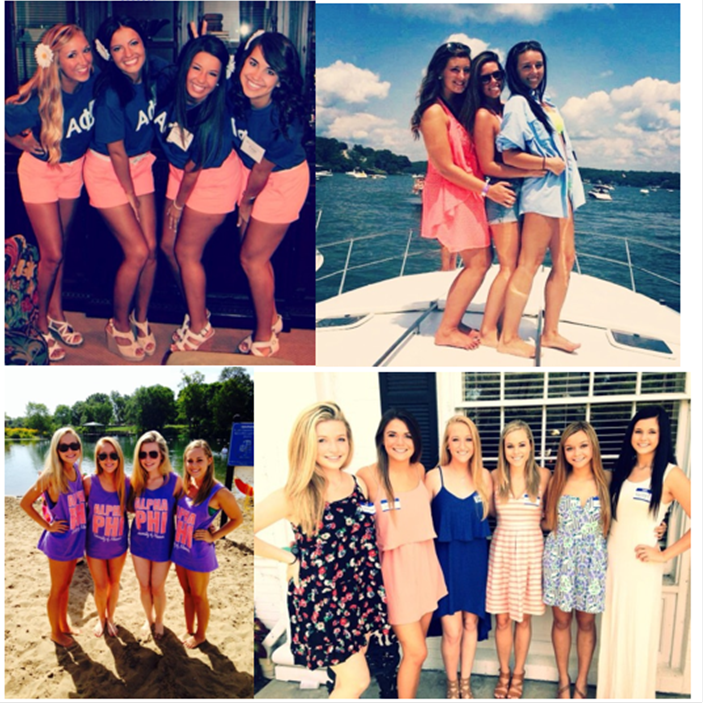 Via
Alpha Kappa Alpha at Midwestern State University
Kappa Kappa Gamma at Vanderbilt University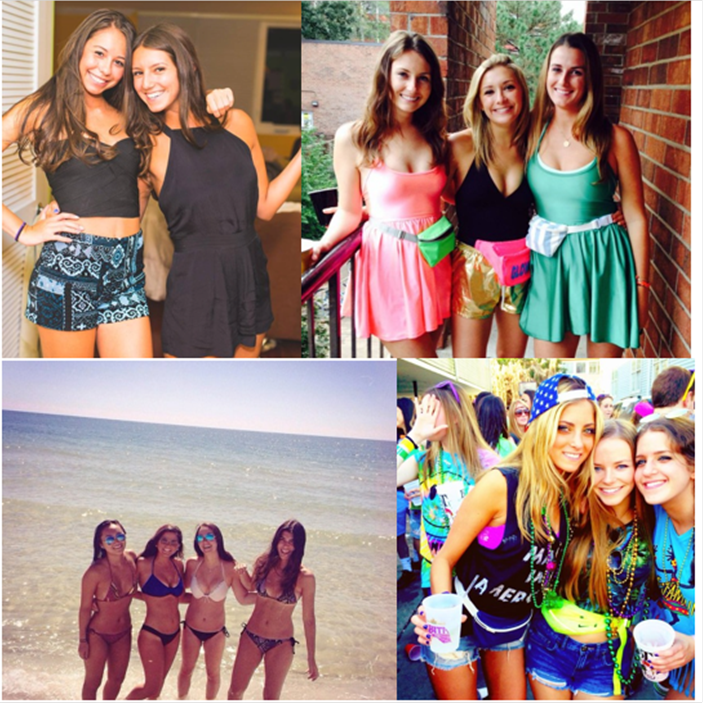 Via
Pi Beta Phi at Southern Methodist University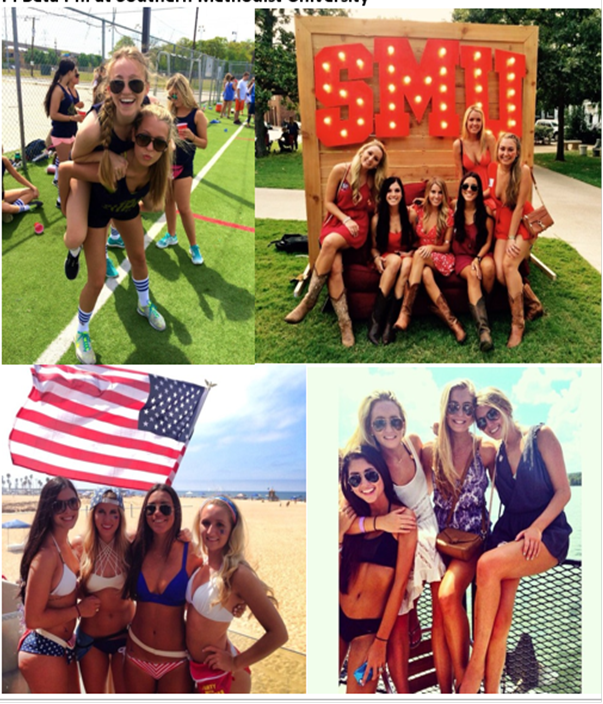 Via
Zeta Tau Alpha at The University of Texas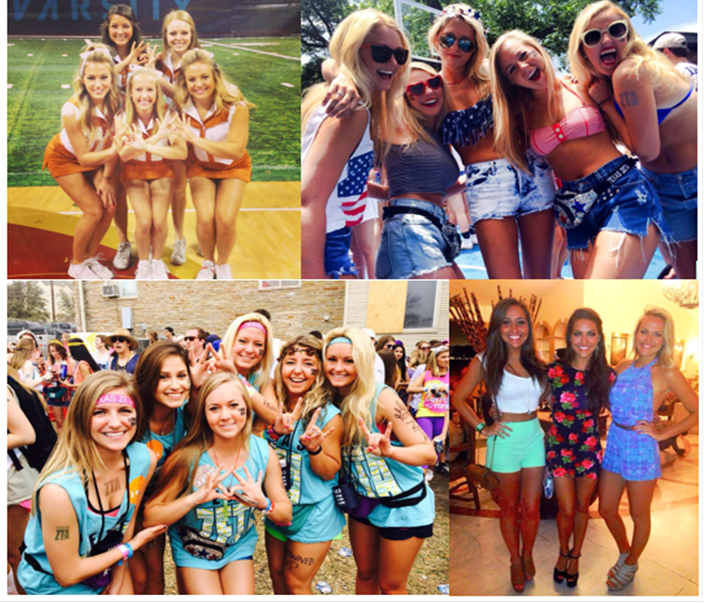 Via
Kappa Kappa Gamma at The University of Southern California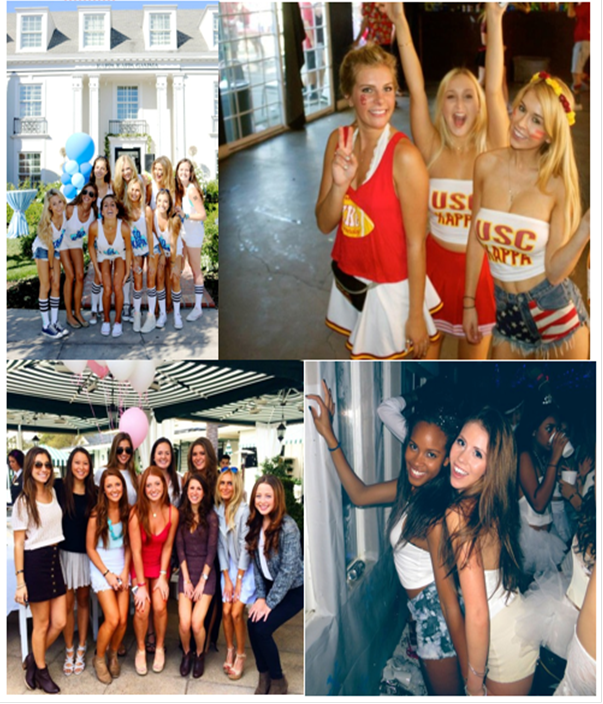 Via
Delta Delta Delta at The University of Georgia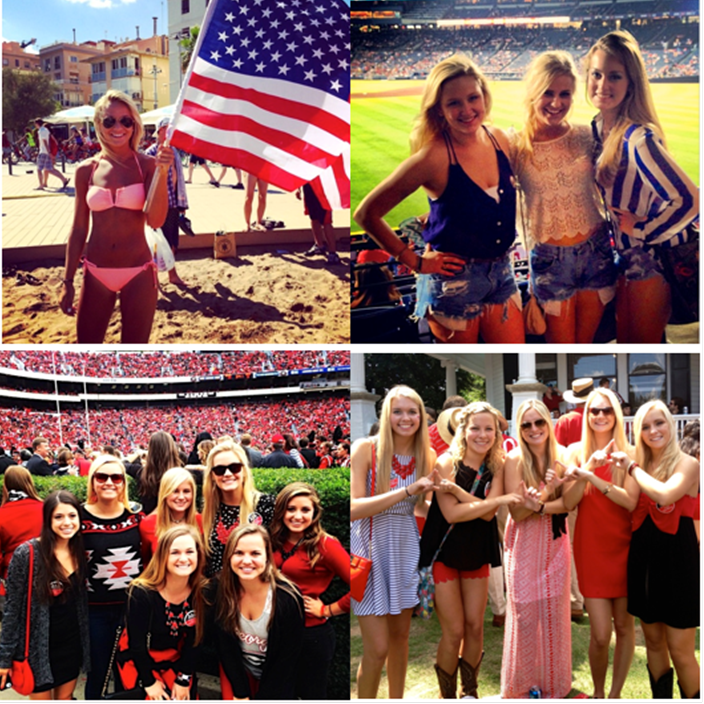 Via
Gamma Phi Beta at Auburn University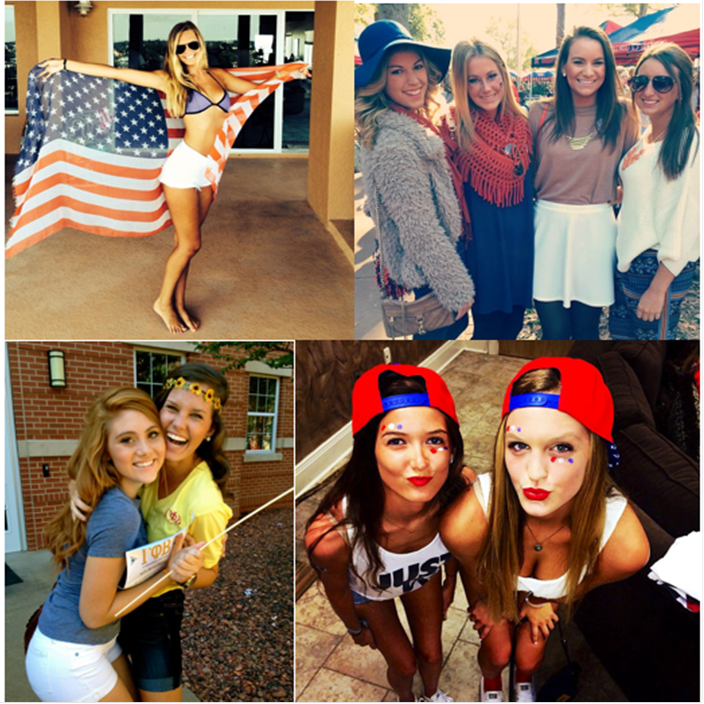 Via
Alpha Delta Pi at The University of Kentucky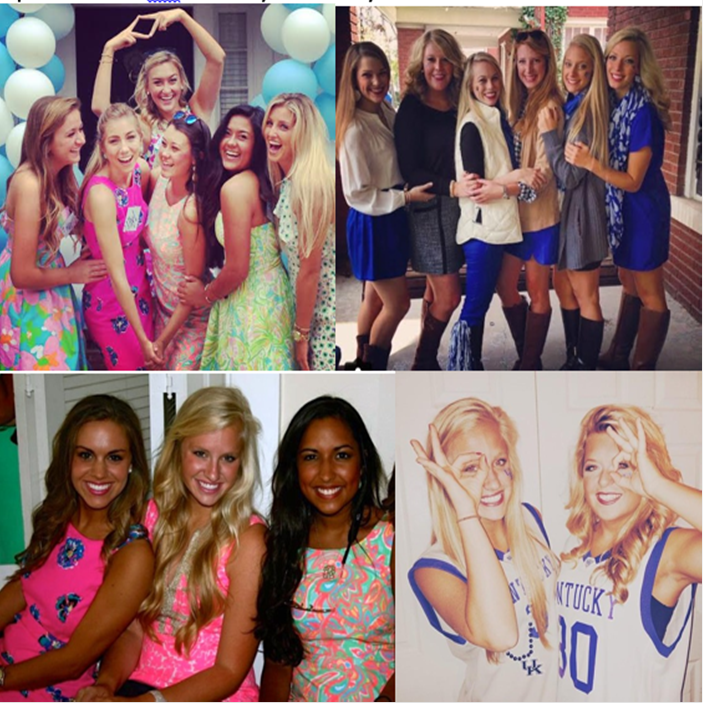 Via
Chi Omega at The University of South Carolina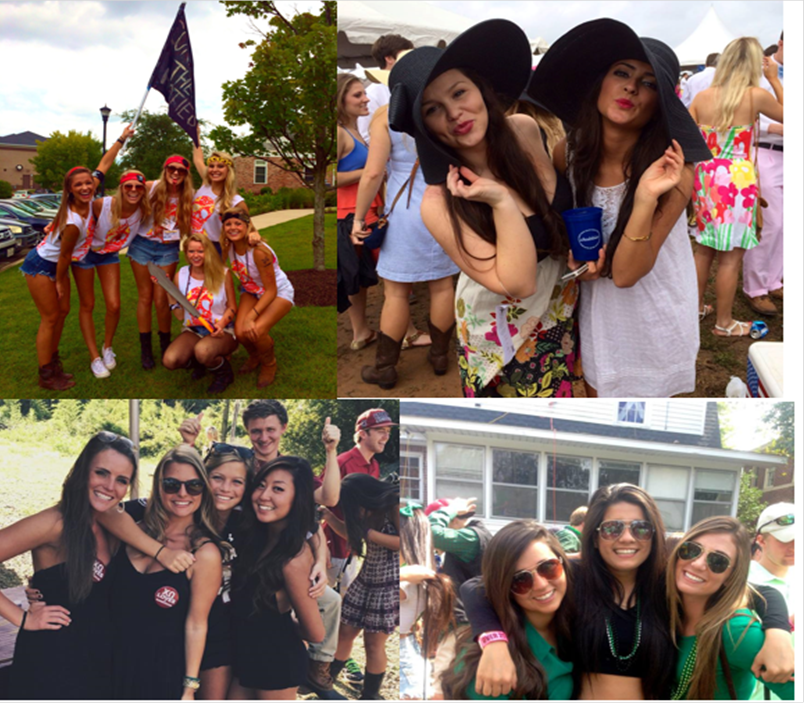 Via
Alpha Chi Omega at The University of Illinois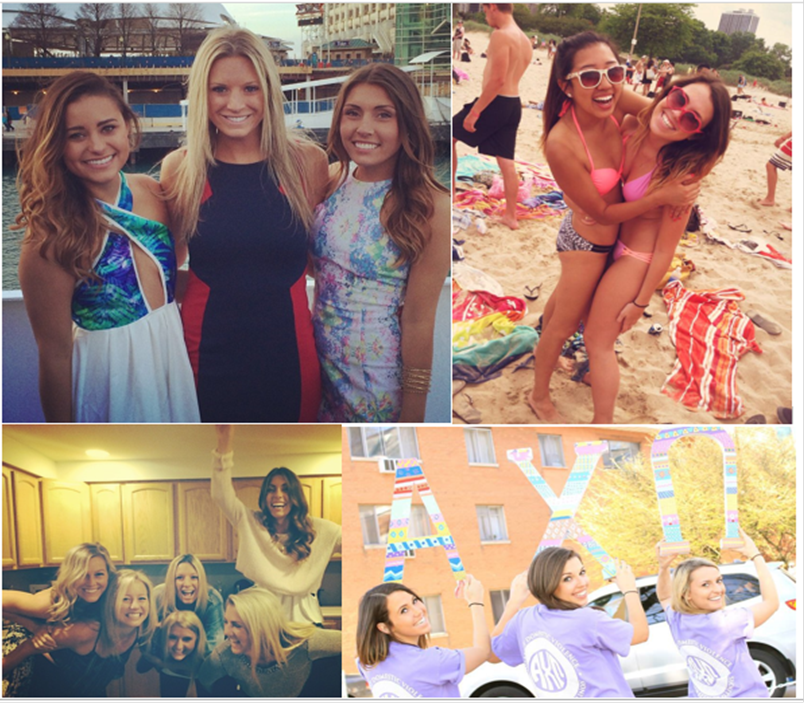 Via
Pi Beta Phi at Arizona State University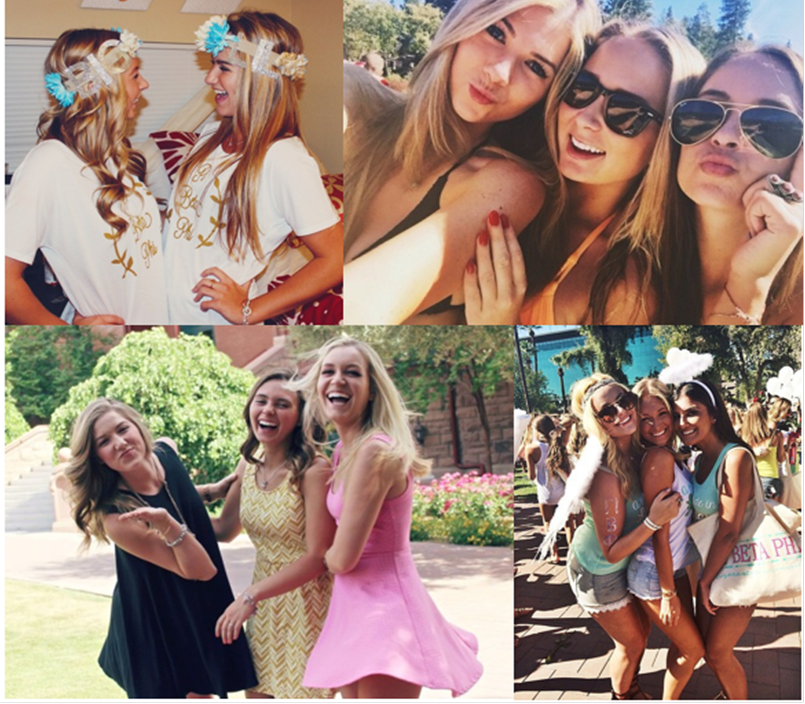 Via
Kappa Delta at Oregon State University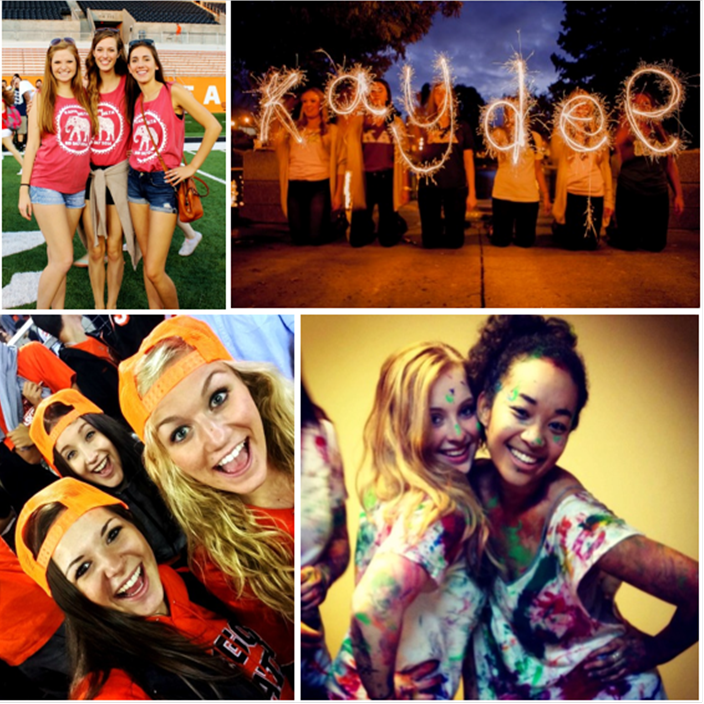 Via
Phi Delta Alpha at The University of Oklahoma
Alpha Chi Omega at The University of Alabama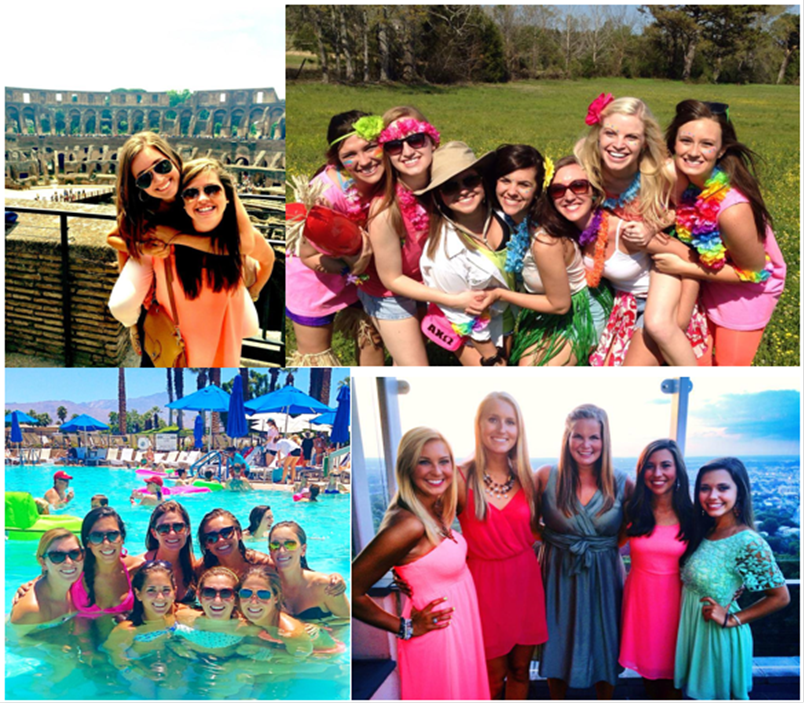 Via
Alpha Phi at Miami University